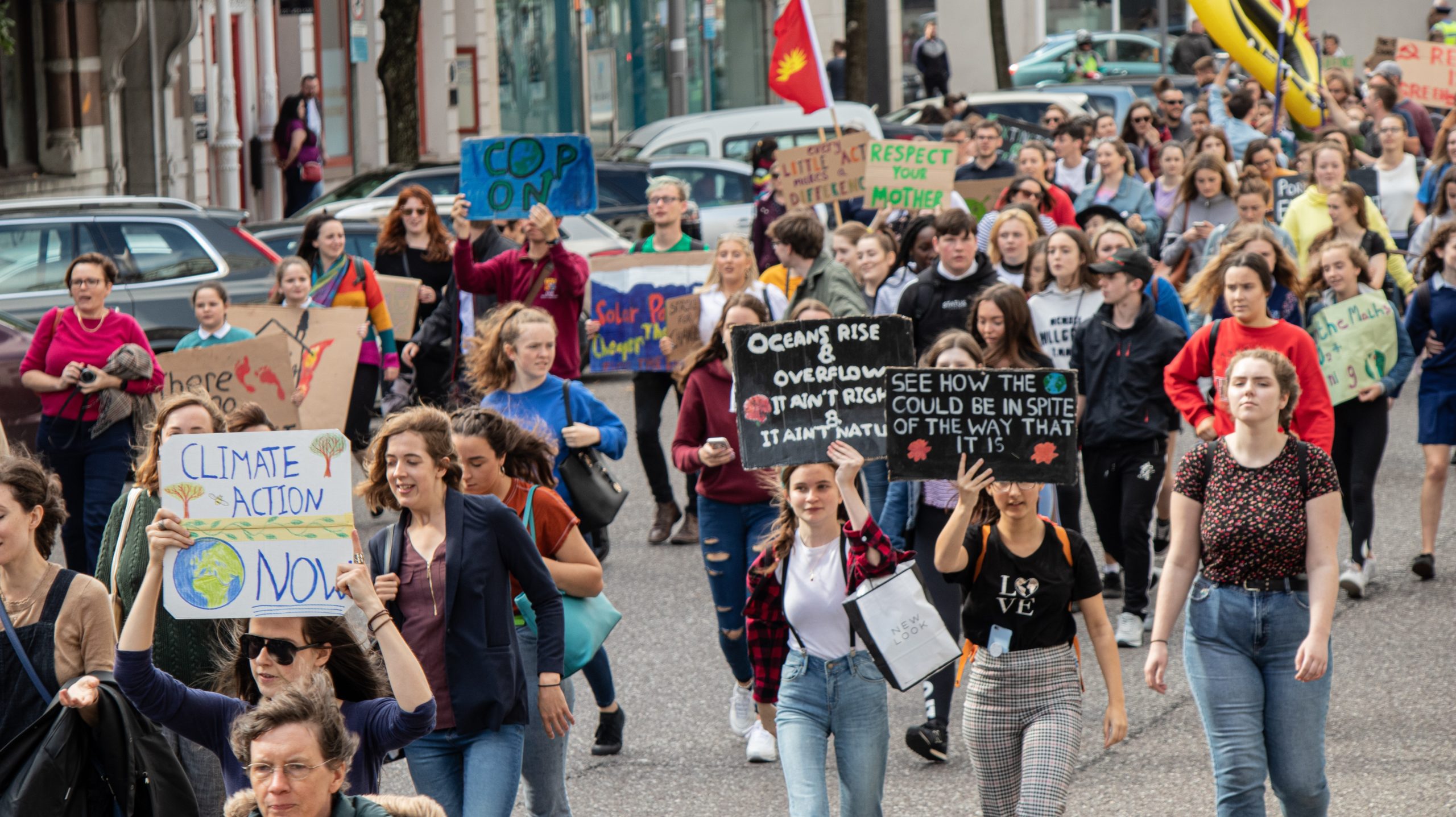 The research project KLIMA-MEMES at the LMU Munich explores the question of what influence humorous-intended memes texts, images, and videos – shared online on platforms such as Instagram and TikTok – have on political decision-making.
The interdisciplinary consortium project brings together researchers from the fields of Computational Communication Science, Computational Linguistics, and Computer Vision.
For a general overview of project news and events, please click on the following link:

The KLIMA-MEMES project is funded by the Bavarian Research Institute for Digital Transformation.